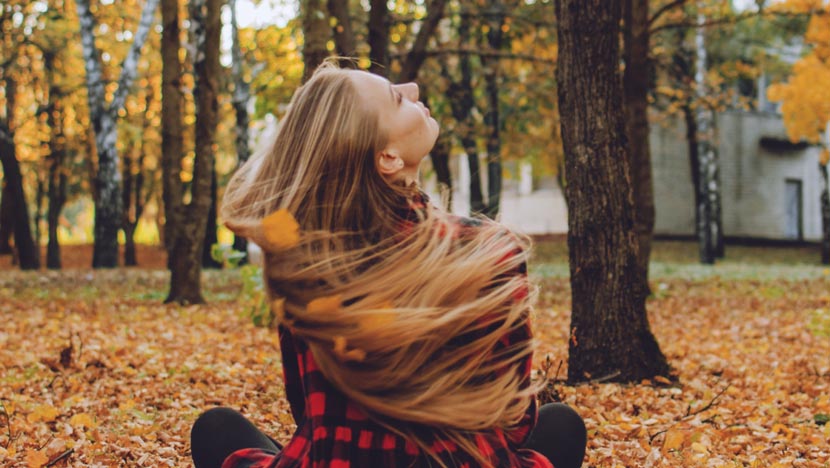 Oh, autumn! I'm seeing leaves fall, pumpkin spice everything, and a new set of hairstyle trends coming along with it all. I love a new season to either trim up ends or try out a completely new look.
The best part of 2023 has been its regard for both comfort and individuality. Fall brings those same themes for hairstyles. You're going to be seeing more layers, natural texture, and volume.
Here's what I'm predicting…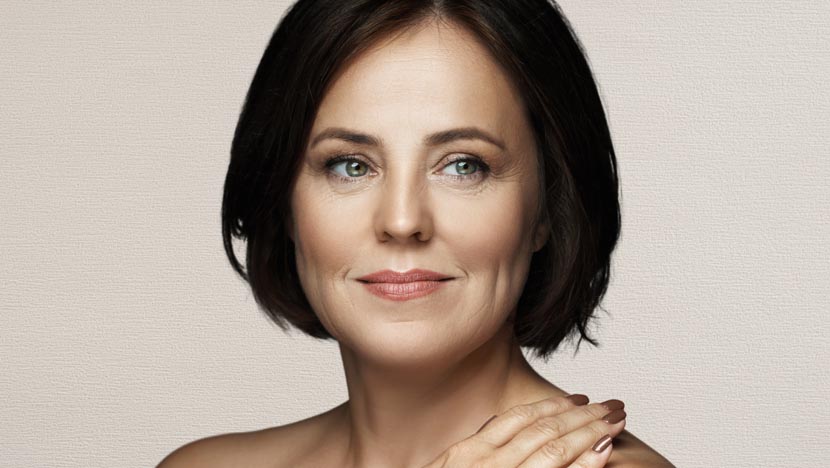 Soft Bobs
I see the sharper bobs and lobs that were cut earlier this year will transform into a softer cut for autumn. This can also be seen with curtain bangs instead of heavy-cut bangs. This is going to be easy to dress and look great under a hat.
Natural Texture
After such a free and easy summer, I see this trend bleeding over into fall. Curly hair of all textures will be seen as a testament to the comfortable theme that has arrived in 2023. Instead of leaning on hot tools or blow drying, I challenge you to see what your hair looks like. You'll be in good company this season.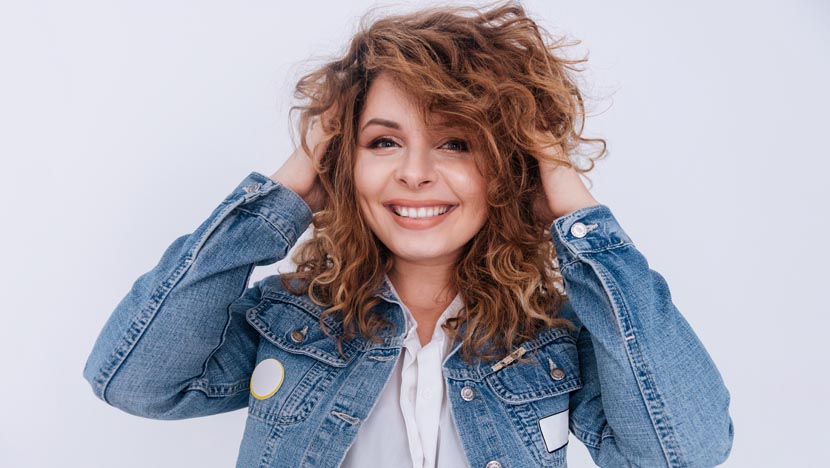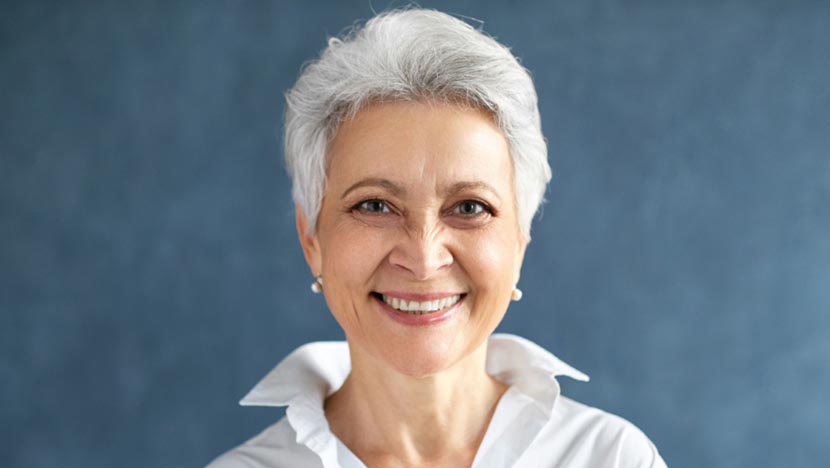 Easy Peasy Pixie
The easy peasy pixie is going to be a low-maintenance pixie cut. I don't see this season coming with a lot of hair products cultivating shape and texture like we have in previous seasons. This is going to be very easy and simple. But, like most pixie cuts, fortune favors the bold. If you're going to go for a big cut, make sure you have considered your face shape and style to get the most out of this cut.
Face Framing Layers
Want to give extensions a try? Now is the season. I also predict a return of 90s supermodel hair. A more wearable version will be long hair with face-framing layers, but if you want to treat yourself to tape-ins or clip-ins, this will be the season to do that! With long layers, blending extensions is much easier and you'll get some great bang for your buck. Extensions (much like pixie cuts!) aren't for everyone, if you want to try them, do your research to get the most out of your investment.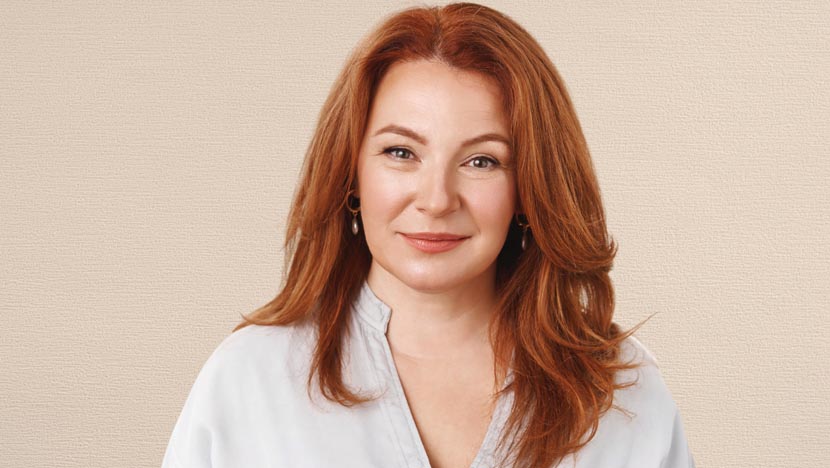 Autumn has brought some great trends. I have loved the evolution of more structured fashion trends to more relaxed and rebellious statements. I can't wait to see what the holidays bring for us. 
In the meantime, I think I might be looking up some extensions to treat myself this season!