As the leaves change color and the air gets crisper, you know what time it is – that's right, it's time to overhaul your makeup stash and embrace the latest fall makeup trends. 
2023 has been a year about style comfort, wearability, and fortune favoring the bold. With the return of metallic flats, bright colors, and new comfortable low-rise styles, autumn makeup trends are following suit. Let's get into it!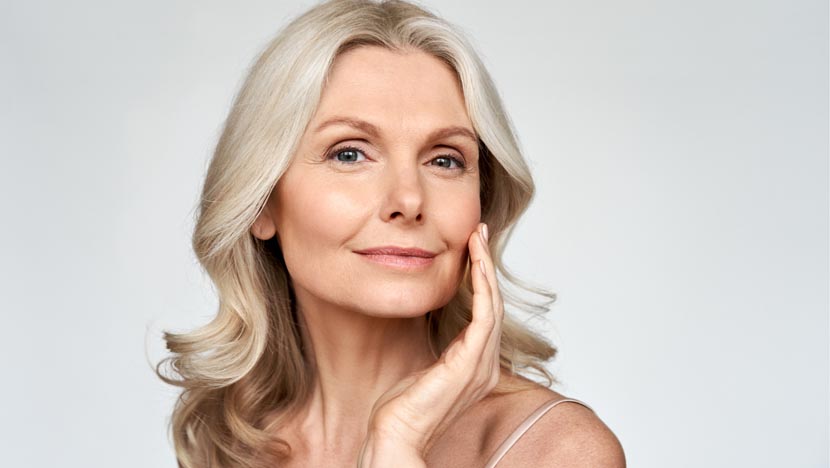 Comfortable Glam:
Fall is all about that effortless, slightly more mattified glam that comes before the full glam in winter and the holidays. Grab your barely-there foundation, a hint of barely-there blush, and a dab of light highlighter, and dust on a light shade of eyeshadow and put on a pair of half-lashes to glam it up.
Fall Color Lips:
A trend that is truly timeless, going after a simple bold lipstick that honors the fall colors around us is a great go-to. In 2023, you'll want to keep it simple, and matte, and having a monochromatic look can give you a beautiful themed look that's perfect for meetings into evenings out.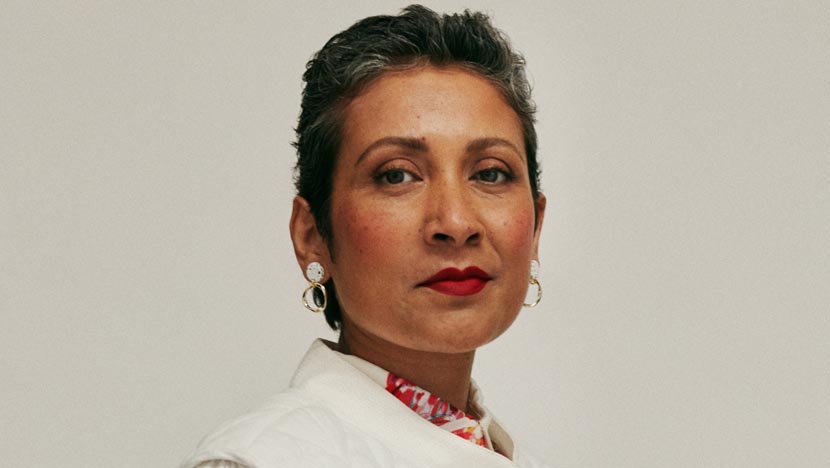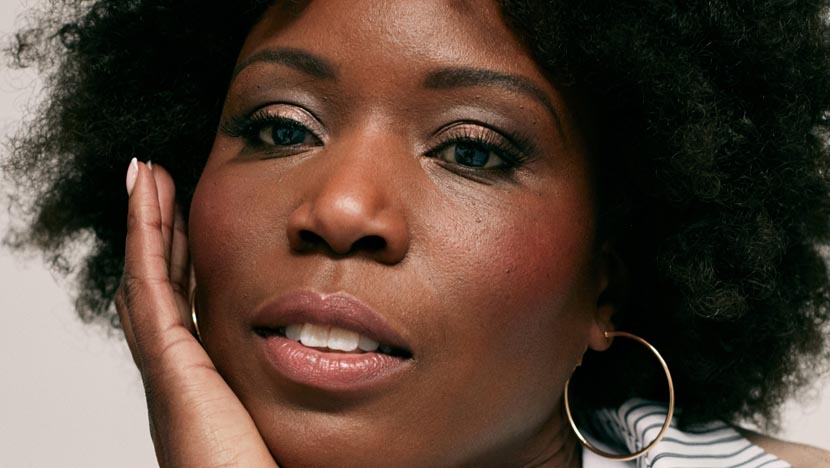 Pearly Eye Shadow:
Shimmer eyeshadows have a reputation for not being flattering, I challenge you to try pearly eye shadows this season. Fall 2023 is all about uncovering the comfortable shades with a dramatic appeal. Instead of gravitating toward a graphic liner, try a pearly copper shade or olive green. You'll find that you probably don't need much and it'll pack a punch.
Edgy Contrast:
Respecting the theme of 2023: Get comfortable and be bold! Autumn is a time to add more layers and textures to our looks. Want to take a risk this season? Combine incredible fall tones with an accent shade of your choosing. Many themes this fall are being pulled from gothic and punk roots. Textures, colors, and shapes are an incredible way to play off this trend. If you want to make the most of this, keep everything with a cool or warm undertone that agrees most with your skin.
Think of it this way, if you're rocking a cool black jacket, olive green top, accent with a cool pink lipstick. It's just enough clash to make a statement but not overwhelming.