Although International Women's Day was started across the pond over 100 years ago, it was not brought stateside until recently.
I want to share a personal story with you. For 30 years, my family attended a nearby church where we celebrated life's milestones like baptism and confirmations, and where we always returned for holidays. Our pastor of 20 years recognized Mother's Day in a unique and special way that left a lasting impression on me.
He believed that every woman had value, regardless of whether she had given birth, experienced the loss of a child, or chose not to have children. He asked all the females in the church to stand up and recognized them for their responsibility, grace, uniqueness, beauty, and contributions to our world. Then, he asked everyone else – the men and children – to give them a standing ovation. This powerful gesture brought tears to my eyes and made me appreciate the women in my life even more deeply.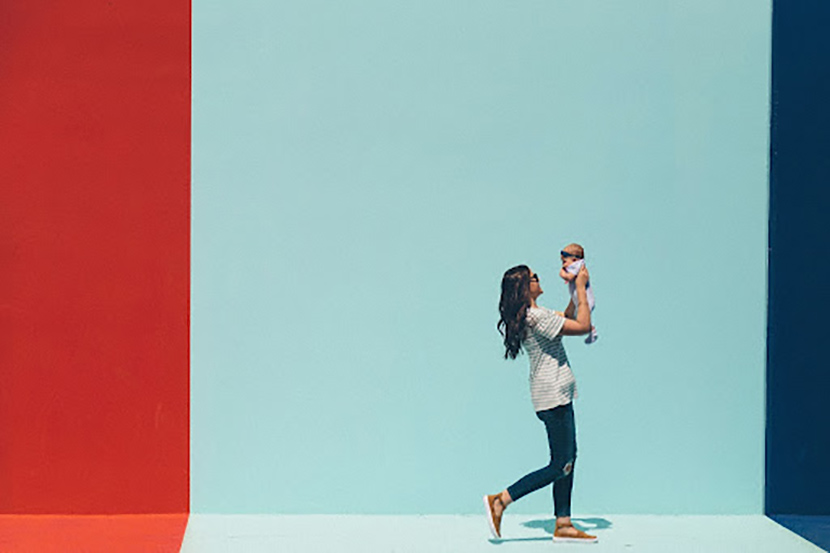 It was deeply moving to witness our pastor recognize the value of all women, not just those who had given birth, and even thinking about it now causes me to tear up.
This will be my 2nd Mother's Day without my mom. As hard as that is, I find myself smiling frequently while writing this blog. So many memories.I am fortunate that I have no regrets and no unspoken conversations. But many do. We must remember that this weekend is not always happy for everyone.
So, this Mother's Day weekend, I celebrate every woman who has impacted and influenced our lives. I encourage you to take a moment to reach out to someone who has made a difference in your life. If that person happens to be your mother, and you feel compelled to do so, please reach out to her too.
I appreciate all of you and am grateful for the impact you have had on my life.