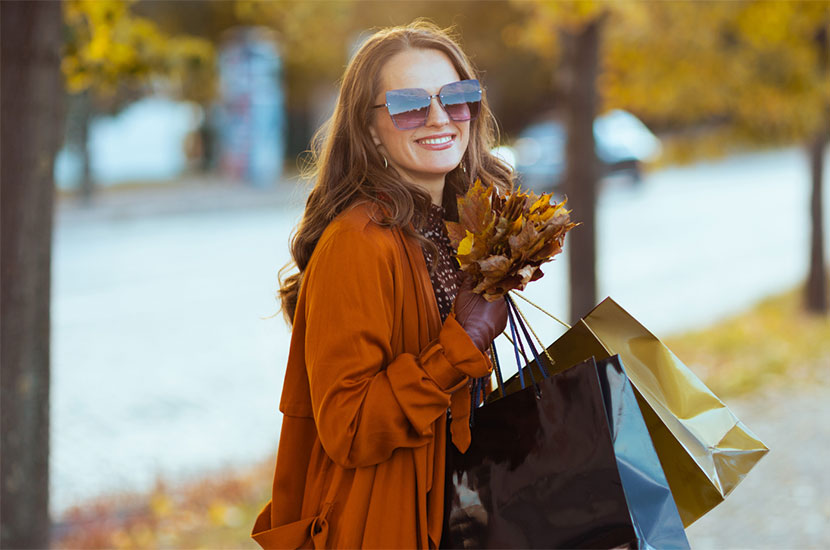 As we gear up for fall and winter, let's take a moment to appreciate the lingering warmth in most parts of the country. While we may still be enjoying the sunshine, it won't be long before retailers showcase their latest fall and winter collections. Get ready to embrace these four exciting trends that will elevate your style for the upcoming season!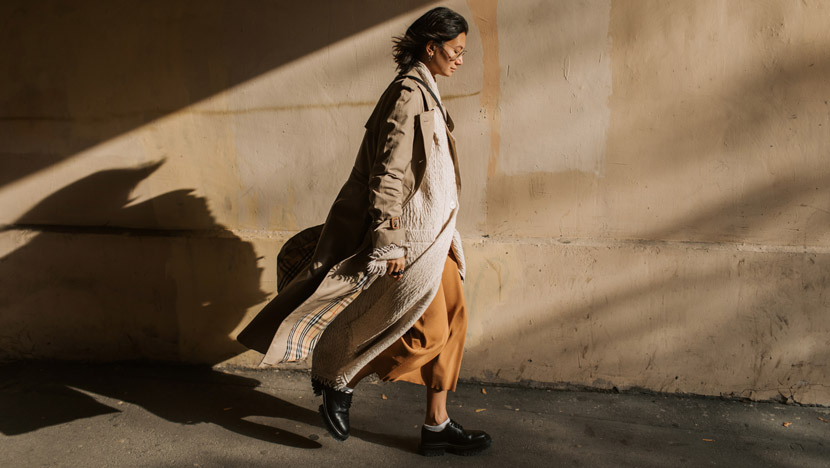 Timeless Trench Coat:
Investing in a classic trench coat is a must this time of year. Opt for water-resistant fabric and choose elements that stand the test of time, avoiding overly trendy colors, patterns, or oversized features. Consider the various options available, such as length (mid-thigh, knee-length, or mid-calf), double or single-breasted designs, belted or unbelted styles, and the inclusion of a hood or back pleat. Make sure it's large enough to layer comfortably over your fall and winter sweaters!
Hooded Everything:
Hoods are making a statement beyond raincoats. From sweatshirts and sweaters to loungewear and dress shirts, hoods are popping up everywhere. While it's a trendy choice, incorporating a hood into non-outerwear pieces might become outdated quickly. Nevertheless, if you're looking for practicality and a chic way to handle bad hair days, hooded fashion is your best bet!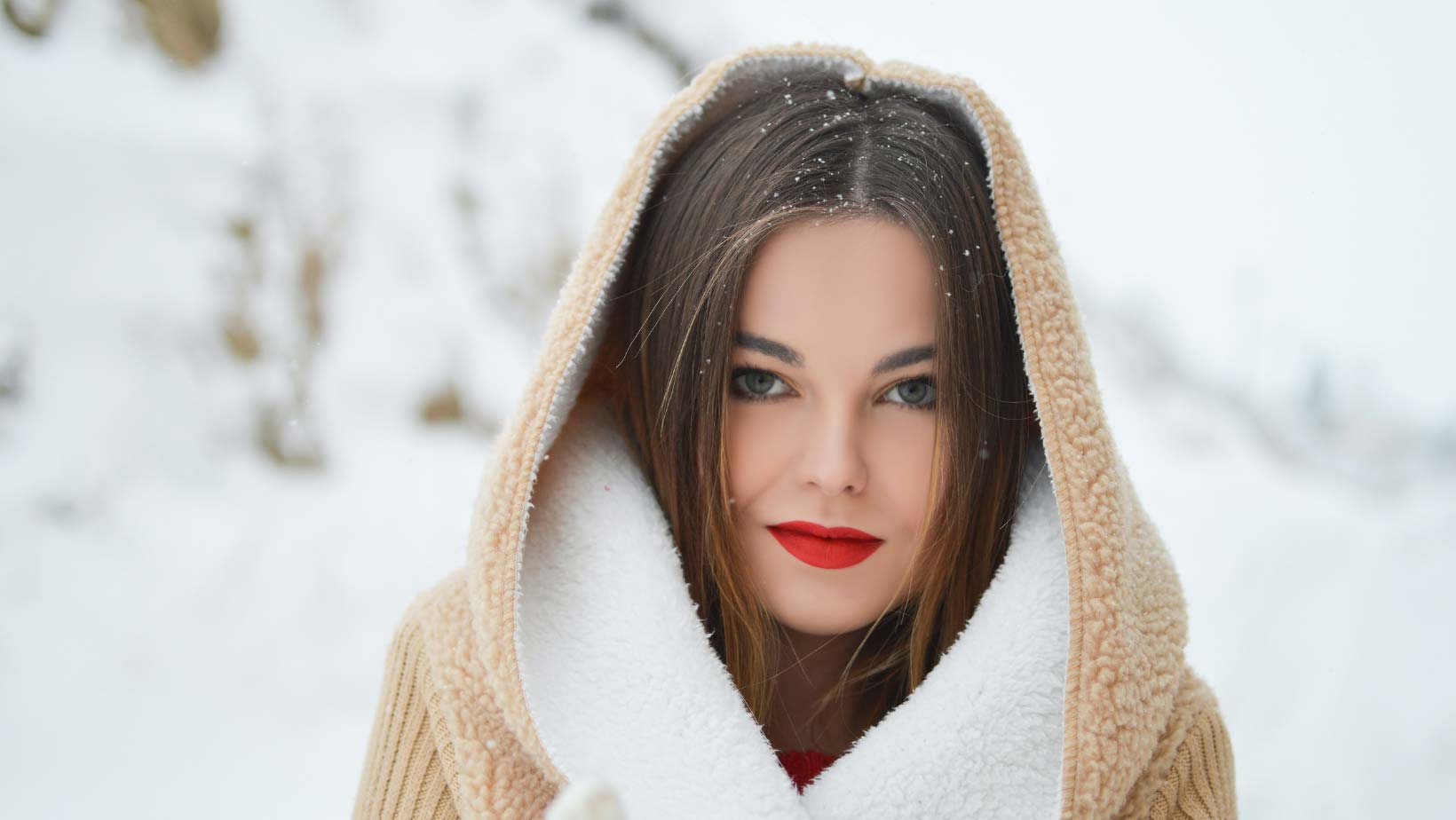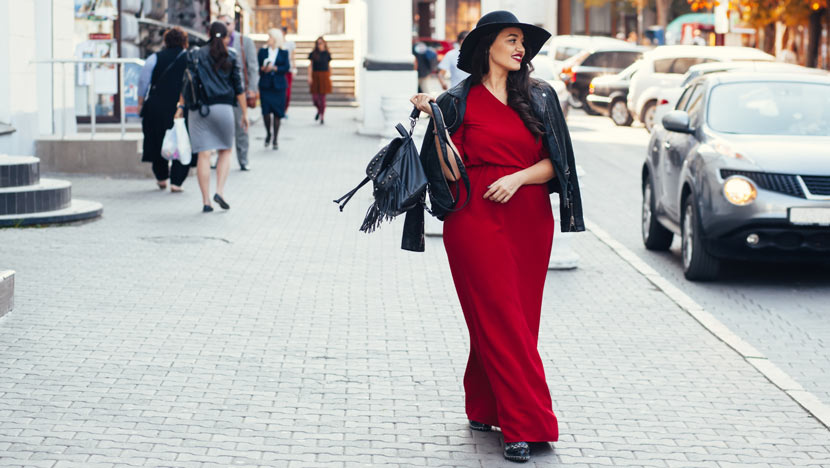 Ravishing Red:
Red is the color of the season! From dresses and leather pieces to sweaters, jackets, and accessories, there's a shade of red that suits everyone. Red can make a bold statement next to animal prints or denim, adding a vibrant touch to your ensemble. Experiment with different undertones, from blue-based reds to true red hues. If you're not sure which red looks best on you, let's chat! 
Booties Galore:
Booties continue to sizzle this season, and your favorite pairs from last year will remain stylish. Whether you prefer a classic toe or traditional heel, embrace various styles like cowboy heels, stacked heels, spikes, wedges, and kitten heels. Don't hesitate to have fun with colors, as nude booties can effortlessly complement any outfit, and give off a truly fashionable vibe. Make a statement with your booties and wear them confidently with long pants, crops, Bermuda shorts, skirts, or dresses.
Happy shopping!
In Beauty,
Deborah