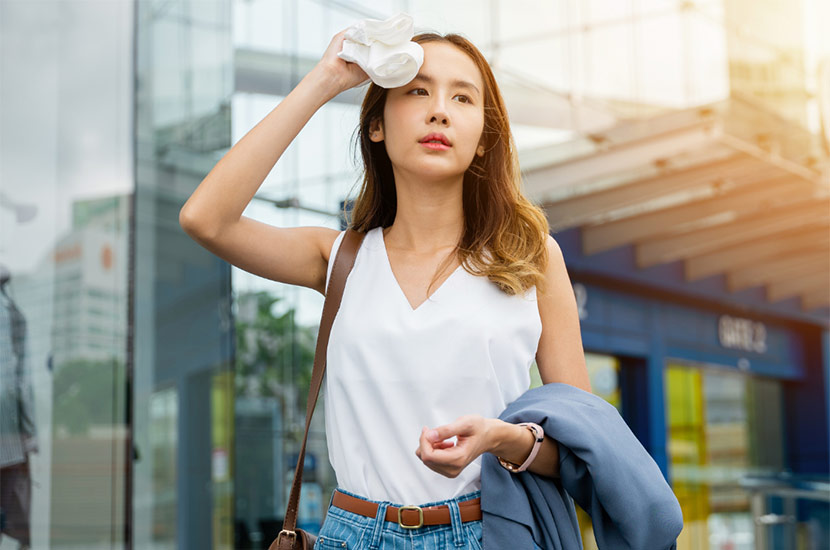 We all know it. It's that time of year when the heat wreaks havoc on your makeup, but there are ways to combat it! I've put together some tried-and-true methods for keeping your makeup in place all day long.
Keep your makeup looking fresh and flawless this summer with these simple tips!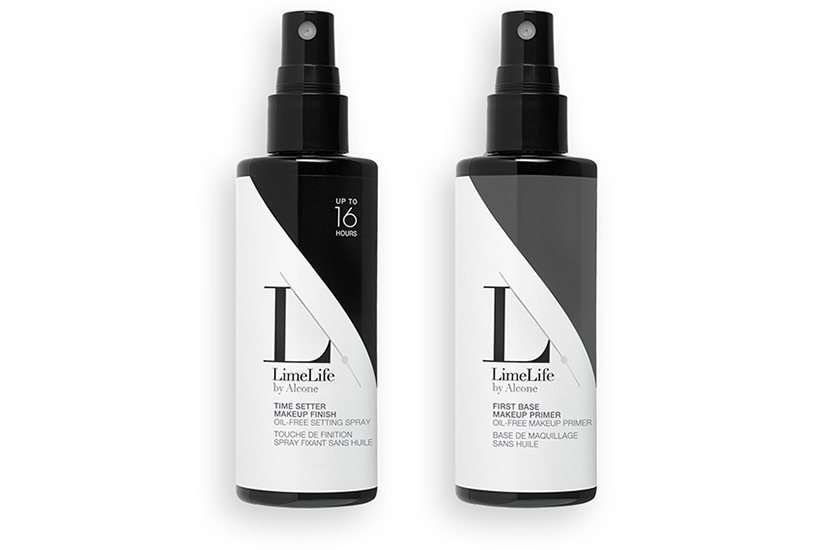 Prime.
Use a spritz of makeup primer on your face. You can even keep it in the fridge. I buy two and keep one in a cooler in the car to go to the baseball field, the pool, gymnastics, camp, etc.
You can spritz yourself from anywhere, and you will feel refreshed and it will hold everything in place. Look for a spray primer that has clean ingredients! LimeLife has a great spray primer that's in a purse-size bottle, which makes it easy to transport.
Skip foundation and use a CC cream! 
Why? Because it's a 4-in-1 product. It evens out your skin tone, blurs imperfections, moisturizes, and provides an SPF.  I recommend you find one with an SPF of at least 25. 
You can always use a colored mineral powder from Colorescience over the top of it and reapply it during the day so you won't be shiny. There are many CC cream and sunscreen options on the market, but my favorites are from Beautycounter and EVER.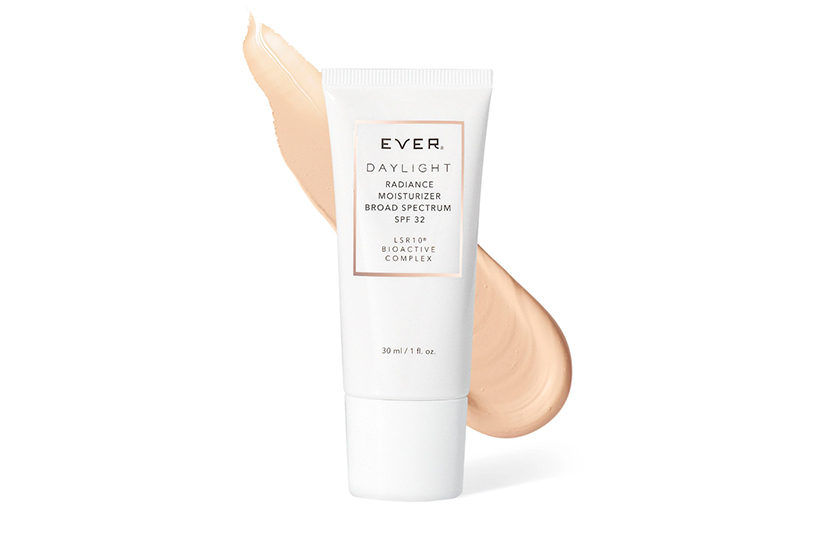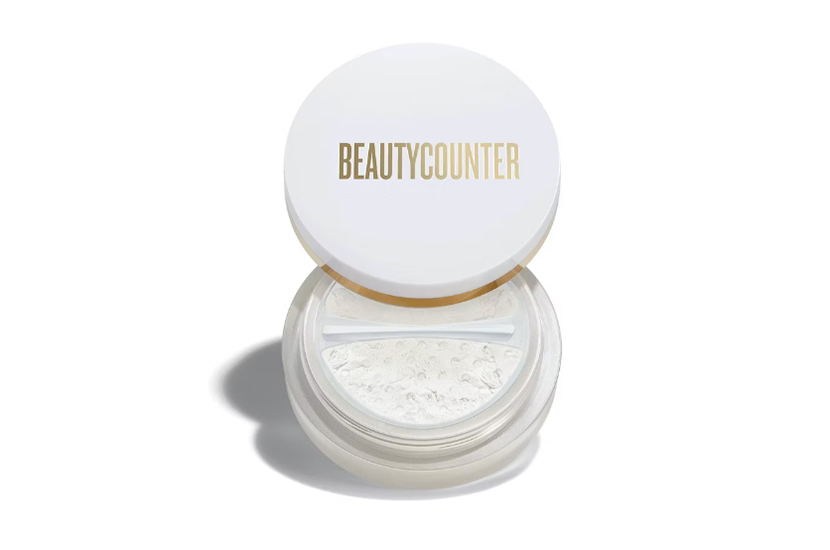 Use translucent powder.
It could be over your CC cream, it could have an SPF in it, or it could just be a plain powder that you carry with you to blot and hold everything in place. It's a great pick-me-up when you feel like you're starting to melt! Luckily you can get these with coverage as well to make up for lost pigment.
Summer is a great time to kick back and relax. Do yourself a favor and keep your makeup routine simple! For the rest of the summer, step away from smokey eyes and dramatic eyeliner. They'll be waiting for you when the temperature lowers and you don't have to worry so much about sweating! Haha!