I noticed something the other day that I can't seem to get off my mind. There seems to have been a cultural shift that might not be worth keeping around.
After returning from my weekly trip to the grocery store, I have one burning question: Why are we wearing PJs and fluffy slippers to a public food store?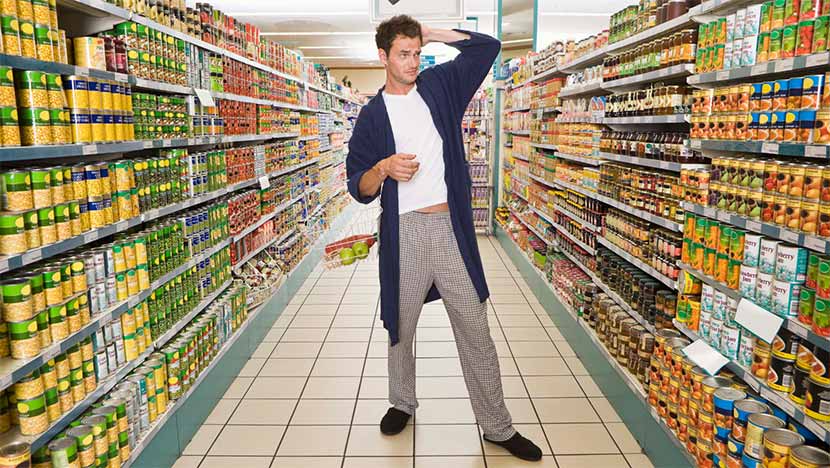 I'm not talking about 1-year-olds. I am talking about grown adults wearing what can only be classified as pajamas out in public in the middle of the day.
Understandably, during the pandemic, many things changed, including our wardrobes. It became a widely accepted joke and norm that everyone on Zoom was wearing professional business attire on top and pajamas on the bottom. We were all able to stay comfortable and hidden… and we liked it!
But this has brought about a new air of comfort in the workplace. Comfort is great, but there's something to be said about bringing sophistication and a standard of excellence into your place of work too. (Don't get me started on Casual Friday protocols!!!)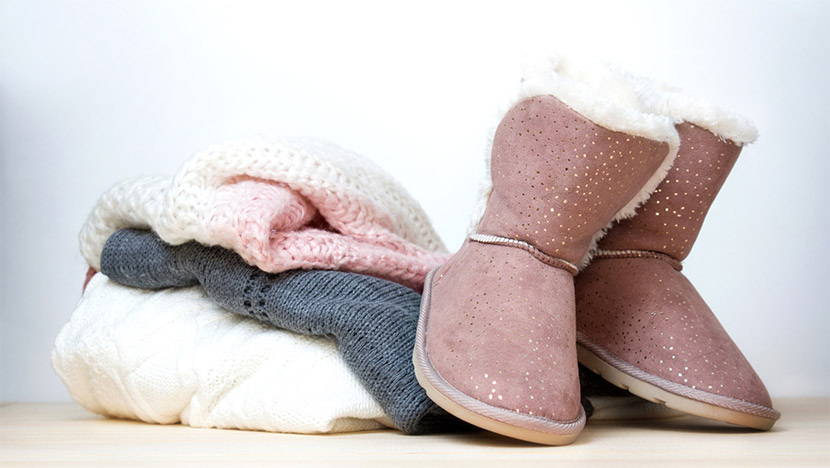 But seriously, even outside of work, how much effort does it really require to come out of your flannels into your yoga pants, comfy shoes, and a fleece hoodie???
There are SO many possibilities for comfort these days – both in apparel and footwear. And they don't have to be crazy expensive.
I would argue there is a place between being dressed to the nines and "Hey, I just rolled out of bed!"
If you find yourself floundering as you find the balance between totally embracing comfort and yet wanting to look stylish and put together on your budget, I can help! Click the button below to schedule a complimentary style consultation with me:
The balance is there, and all it requires is a little direction and intentionality.