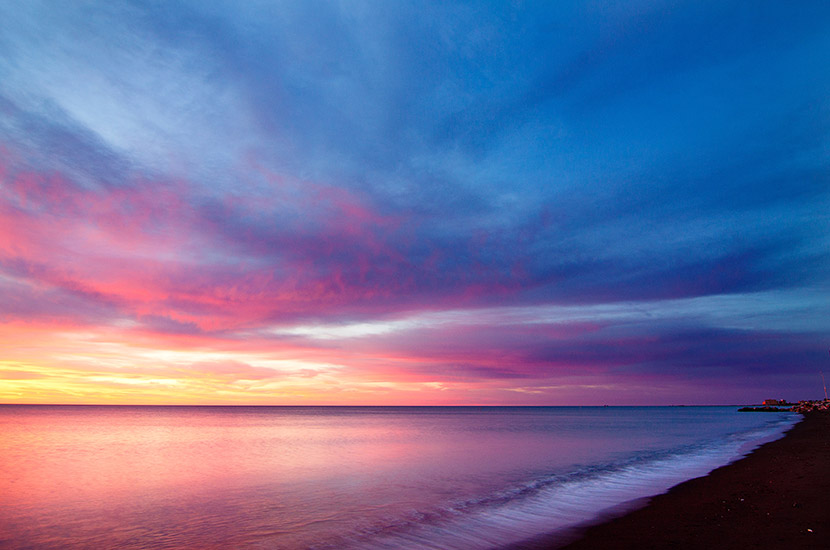 No, I'm not technically a Business Coach. But I clearly know that de-stressing, sleeping, and laughing are healthy ways to stay vibrant and look great!
Want to recharge your battery and come back feeling better than ever? Try these three R's:
Relax 
Relaxation is easier said than done. We all know the importance of relaxation, but actually achieving it is another story. It can take time to slow down our racing thoughts and settle into a calmer routine. Give yourself the grace to take a few days to really feel the relaxation.
Reconnect
Disconnect to reconnect. Fully immerse yourself in the experience and recharge. 
In our busy lives, it can be hard to step away from work and technology. But allowing yourself to fully disconnect can lead to a deeper connection with yourself, your family, and the world around you.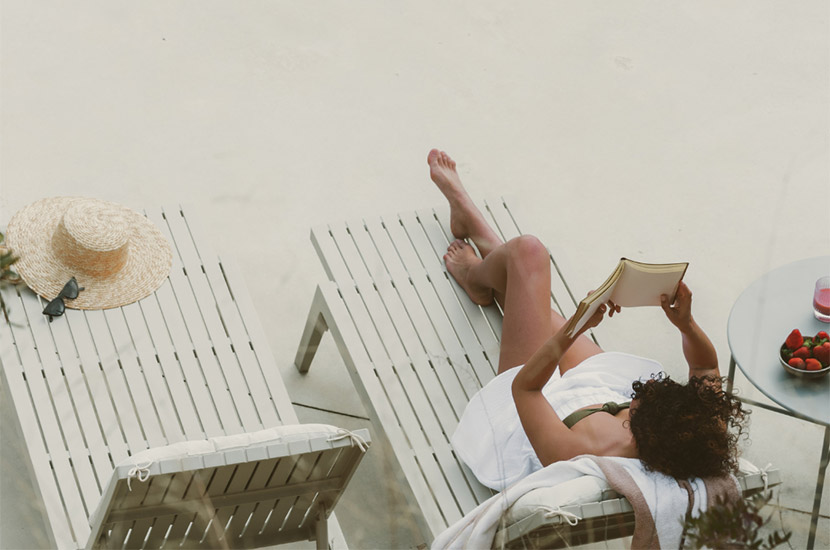 Refresh
Refresh and rejuvenate your thoughts, your spirit, and your passion. Everyone experiences degrees of fatigue, stress, and burnout. This time should be dedicated to remedying that.  Maybe it's a book you have wanted to read, or, take the time to create a new music playlist.  Try an activity (sport, game, craft) that you previously had not made the time to explore. Refreshing your mind and spirit can reignite your passion for life and work.
When you return, take time to celebrate all the wonderful things that happened while you were gone and how they recharged you. (No need to consider the laundry or food in the fridge! LOL)
A good holiday has a great purpose: to return from it feeling recharged, refreshed, relaxed, and reconnected. If you haven't felt that, then maybe it's time for another!
Happy summer! I look forward to hearing about your adventures.