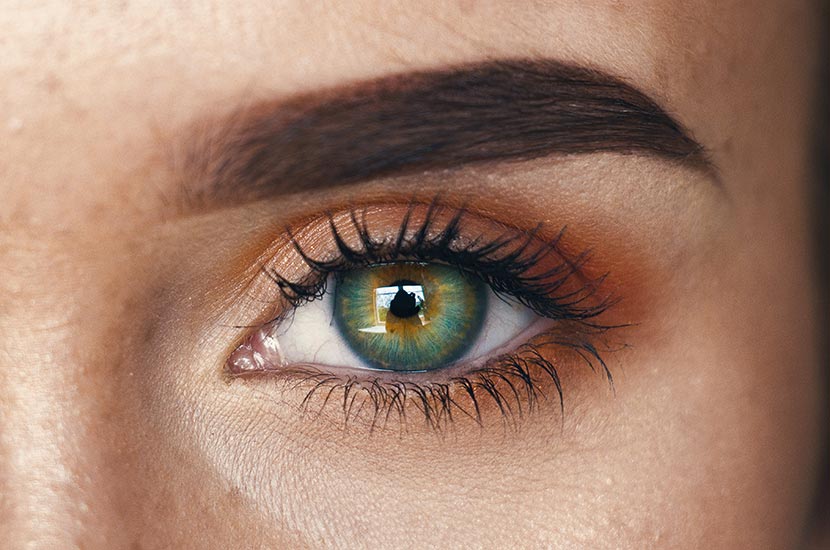 Do you ever feel like your eyebrows are just not living up to their potential? The truth is, eyebrows can make a big impact on the overall look of your face. Not only do they frame your eyes, but they also give you a lifted and alert appearance. With the rise of social media and the prevalence of virtual meetings, having well-groomed eyebrows has become more important than ever. In this newsletter, we'll explore different options for achieving perfectly shaped and colored brows.
Microblading
If you're looking for a more permanent solution, microblading might be the way to go. This technique involves a skilled and trained technician using a tiny scalpel to create simulated hairs of a full, healthy brow, and then dye is applied. The skin heals over it, giving you a perfectly shaped and colored brow for 12 to 24 months. Healing time is approximately 2 to 4 weeks, and discomfort is minimal. The cost can range from $500 to $900.
Eyebrow Tattooing
Another option for achieving perfectly shaped brows is eyebrow tattooing. This procedure is typically performed by a trained and certified artist in medical spas or plastic surgeon offices. Tiny strokes are made with a tattoo tool to simulate the hairs on the brow, and you get to select the color and shape. The process takes approximately one hour, and a touch-up is required after 3 to 4 weeks which can cost another hundred dollars. The results can last for 12 to 18 months, and healing time is approximately 7 to 10 days. The discomfort is minimal, and the cost can range from $500 to $900.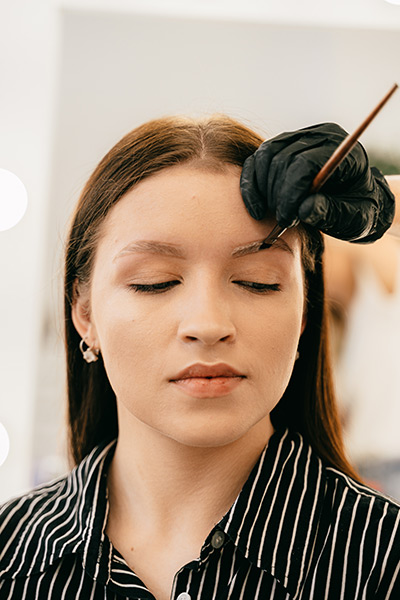 Henna Tinting
If you prefer a less permanent option, you might consider waxing with a henna tint. The tint not only colors your brow hair, but also stains your skin, so it lasts longer. The process is quick and easy, and little to no discomfort is involved. The cost can range from $40 to $90, and the results can last 3 to 4 weeks.
Regular Tinting
Another option for tinting your brows is using a regular tint. This process is similar to henna tinting, but the results tend to fade earlier because only the hairs are tinted. The cost is slightly less than henna tinting.
Daily Makeup
If you enjoy applying makeup, you can achieve well-groomed brows with a colored pencil and brow gel brush. This option is time-intensive, but it can be very effective. The cost is only the products you use and your time.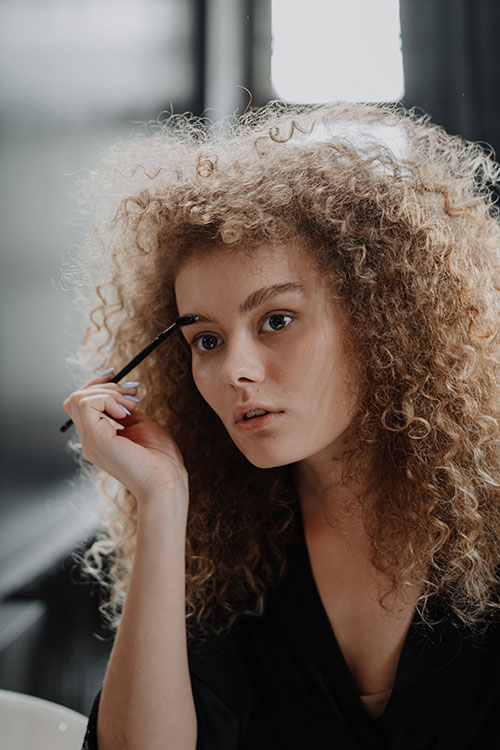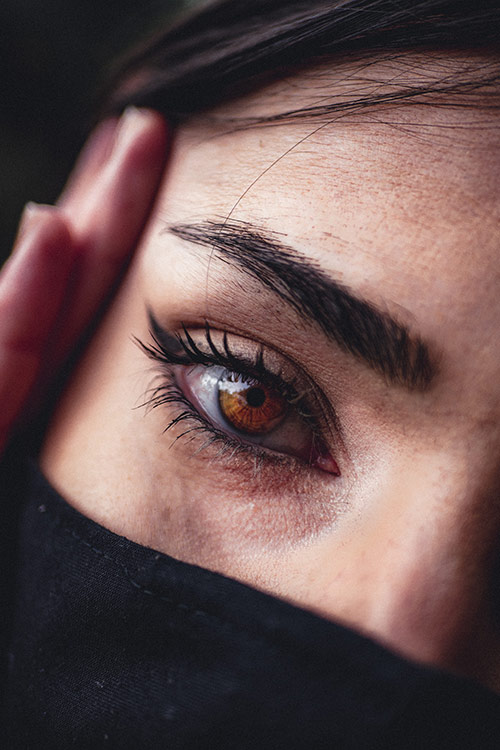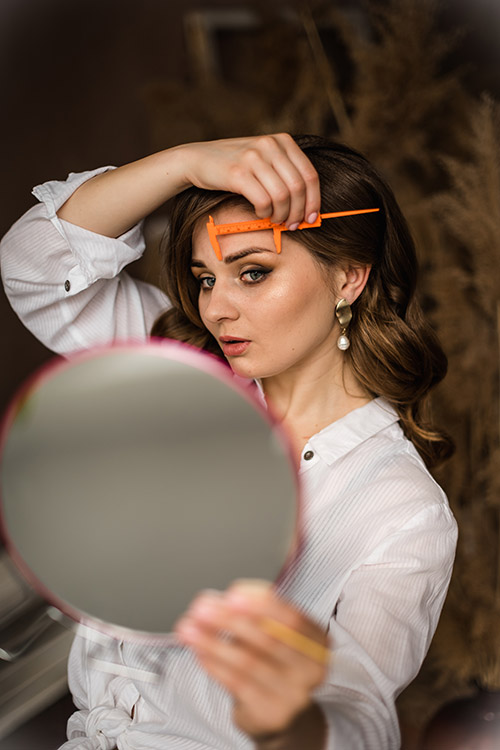 Waking up in the morning with a flawless look that requires no extra time is a dream come true. With options one and two, you can have the perfectly sculpted brows you desire with minimal effort. If you have any questions, don't hesitate to reach out to me to discuss your options. Remember, as women, our eyes are one of our most expressive features, and having well-groomed brows is crucial to completing our overall look.
So, which option will you choose?